Smart Car Engine Refurbishing
Many Smarts have an engine rebuild around 70000 miles. In our opinion this is due to poor maintenance. A contributory factor is Smart not fitting a sump plug and relying on a method of sucking out the old oil from your engine through the dipstick hole.
If well looked after with regular oil changes there is no reason why theses engines can't go on beyond 150000 miles, without rebuilding. We consider it is essential to remove the sump every 30000 miles to clean any sludgy oil residue which inevitably builds up over time. We also strongly recommend fitting an after-market sump pan complete with a drain plug.
If your Smart is using oil then you should consider having an engine rebuild. It is better to rebuild early to avoid serious damage to your engine. We offer two levels of engine rebuilds basic and custom. Each comes with a 10,000 mile / 12 month warranty (whichever is sooner)
Our Basic Engine Rebuild
We remove the engine and gearbox from your Smart and completely strip the engine down and throughly check and clean all components. We then rebuild, replacing the following components.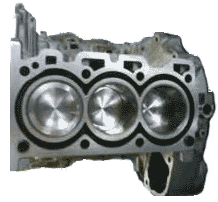 Piston Rings Kit
Exhaust Valves
Valve Stem Seals
Main Bearings
Conrod Bearings
Complete Timing Chain Kit
Oil Pump Chain Tensioner
Spark Plugs
Cylinder Head and Conrod Stretch Bolts
Cylinder Hed Gasket
All Crankshaft Seals
Coolant
Engine oil
Oil filter
Custom Engine Rebuilds
Our custom rebuilds consist of the basic option plus any of the following extras
Most of the following parts if required are fitted with no labour charge as we are refitting them already when we reassemble your engine.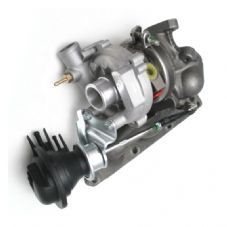 Inlet Valves
Engine Mounts
Sump with drain plug
Oil Pump
Hydrolic Lifters
Cam Followers
Pistons
Conrods
Thermostat
Water Pump
Complete Turbo Assembly
Exhaust Gasket
Clutch Kit
Special Offer
Free clutch adjustment with all services. Servicing prices start from £125 + Vat