2003 Smart Roadster Coupe
£3999
This is another opportunity to own a completely trouble free Smart Roadster.
We have professionally prepared this car replacing any parts showing signs of wear. All the common roadster problems have been addressed replacing all parts that are prone to failing.
Smart Roadster Coupe in glance grey metallic paint, Recent work includes a refurbished SAM and associated waterproofing to the ensure no water ingress causing electrical issues. Rear ABS rings. New front engine mount. All front suspension bushes. 2x new front coil springs, Refurbished roof. Just had a big (B) service including clutch adjustment. Ideal for someone looking for trouble free Smart Roadster Coupe to enjoy this summer.
NOW SOLD
75000 Miles
12 Month MOT
£130 Road Tax
Glance Grey Metallic
Hard Top Fitting Kit
Electric Folding Top
Leather Seats
New Brakes
New SAM
Click on the pics to view in the gallery player - More information below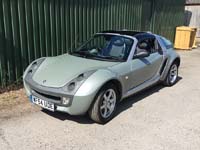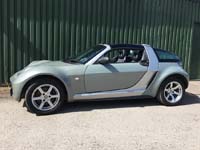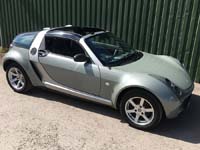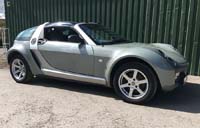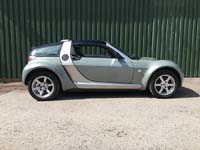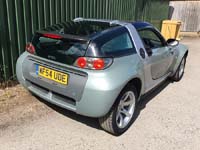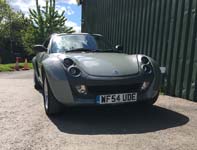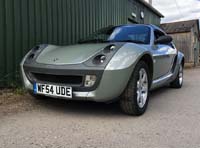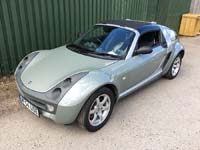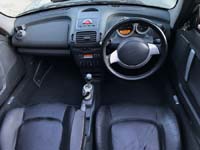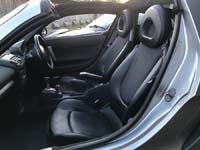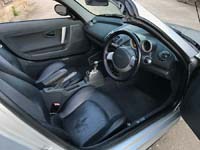 Special Offer
Free clutch adjustment with all services, Servicing prices start from £110+Vat