Smart Car - Brabus Paddle Shift Steering Wheel Coding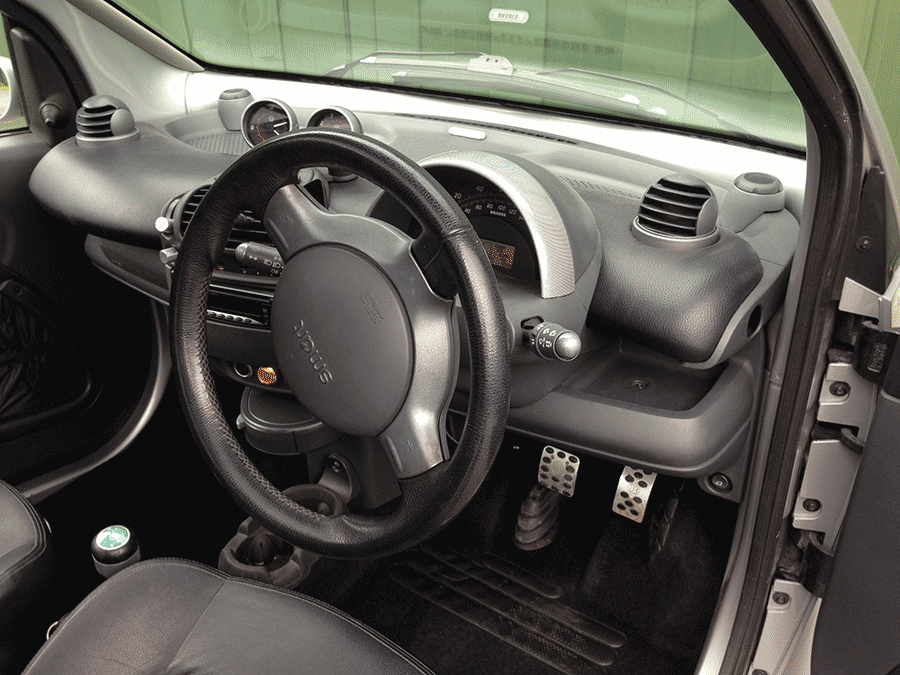 Adding a Brabus, F1 style, paddle shift steering wheel is one of the most popular modifications with smart car owners. It allows you change up and down the gears making your car feel more like it has a traditional manual gearbox. We often have used wheels in stock and can supply and fit these to your car.
We can also convert your standard steering wheel to a button shift system which mimics the operation of the paddle shift wheel. We simply adapt the horn buttons making the right horn push the up shift and the left horn push the down shift. The horn is then only on the bottom. A tan code and activation is necessary to make it all work.
If you have already purchased your own paddle shift wheel, you will need to have the coding added to your car before it will work. You need a tan code and you will need to get it activated using a star diagnostics system. Again this is something we can do for you.
Special Offer
Free clutch adjustment with all services. Servicing prices start from £125 + Vat