Smart 700cc Swedish Daytime Running Lights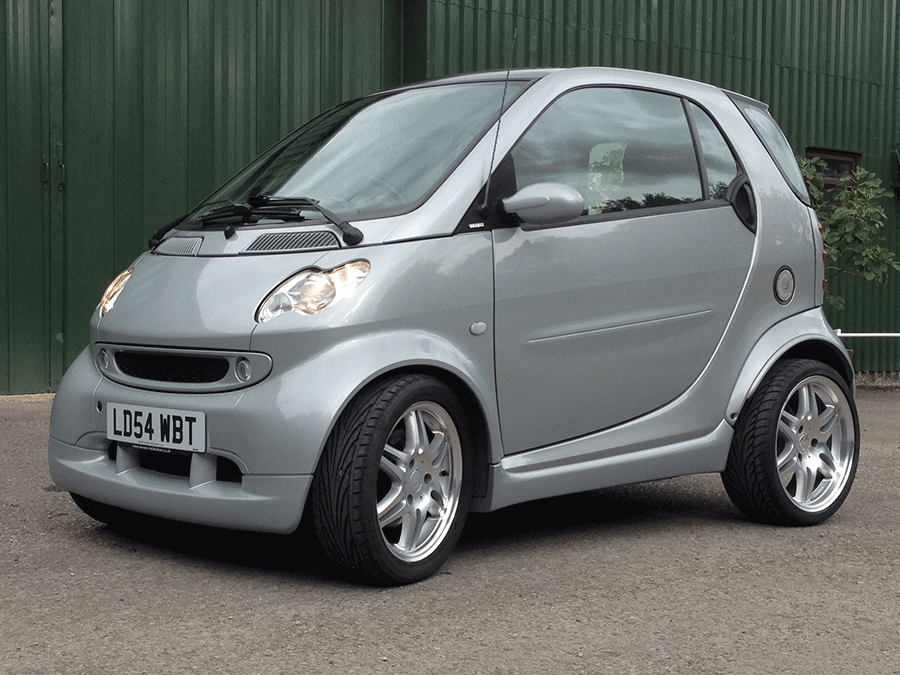 Coming home lights are easily coded onto a 700cc smart car. It utilises the headlights and activates them automatically when your smart is locked or unlocked.
This is an aditional option that can be added to all 700cc Smart cars. This feature will turn the dip beam lights on for a short period of time allowing you to easlily find your way to and from your car in dark conditions. After the coding is applied you can simply acivate the feature by double pressing the unlock button on your key fob this will then illuminate the lights for a few seconds.
Special Offer
Free clutch adjustment with all services. Servicing prices start from £125 + Vat